STC acquires a new turn-key contract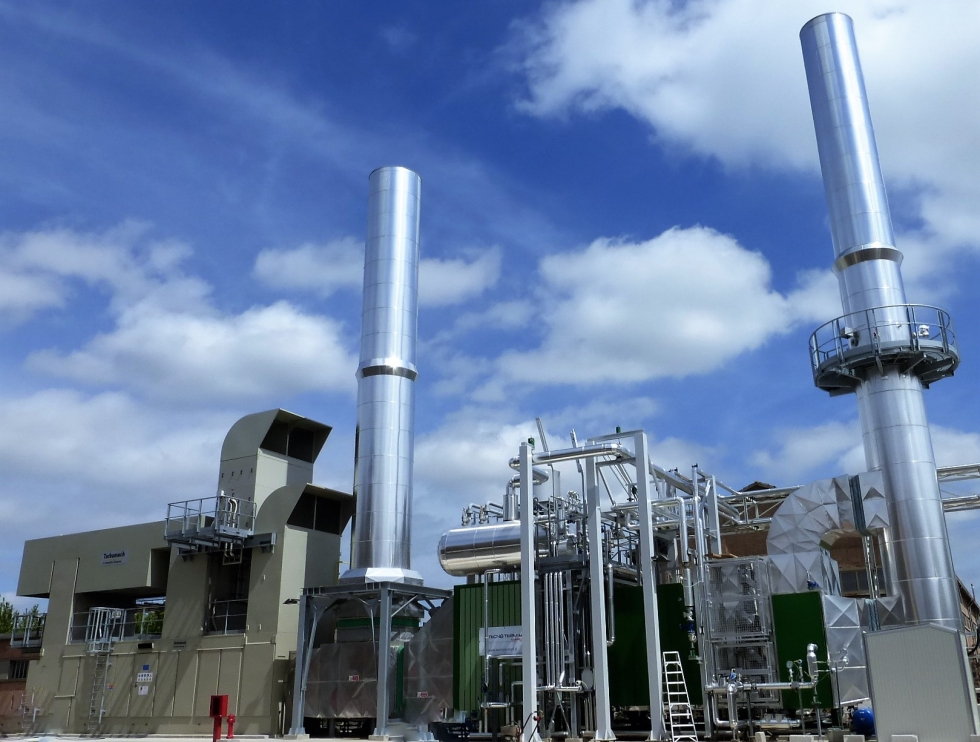 March 2017 – STC acquires a new turn-key contract to supply a combined heat&power plant for Mondialcarta factory located in Diecimo (LU), Italy. The company is a historic client for STC Power and is part of Puccetti group.
The power plant is based on gas turbine technology supplied by Solar, T70 11101S model (8'176 MW ISO) and it will supply 32 tons/h of saturated steam to fulfill the paper mill process heat demand. A heat recovery steam generator with post-firing and fresh-air system will be emplyed to reach this steam production. The fresh-air system will have a back-up function in case the gas turbine is not running.
This new plant will replace the exixsting one that STC realized in 1995.